Empire State Law Enforcement Training Network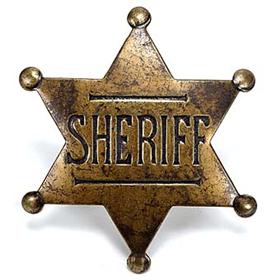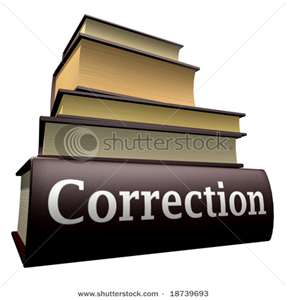 About Us
The Empire State Law Enforcement Training Network is a group of law enforcement, civil servants, and public safety professionals dedicated to development, assistance, education and training in law enforcement related issues. The Network serves as a training resource as well as a liaison with the New York State Commission of Correction, the New York State Division of Criminal Justice Services and other State, Federal and regulatory law enforcement agencies.
The Network is committed to enhancing the quality of training in all aspects of our profession. Counties from around the state meet monthly in their respective regions. This group facilitates networking of training information, skills and trainers from around the state.
History
The Empire State Law Enforcement Training Network was established in 2005. Initial membership was just over fifty individuals from facilities in the Eastern Region of the State. Today our organization consists of over two hundred and fifty members of the Law Enforcement Community. We encompass eighteen counties and have opened membership up to all of the counties in New York State. Our passion and dedication to training remains strong as we continue to support any agency that seeks professional assistance. Working with us, you will find we still stay true to the motto "there is no substitute for training and experience".